Iskar "Making New Friends" Print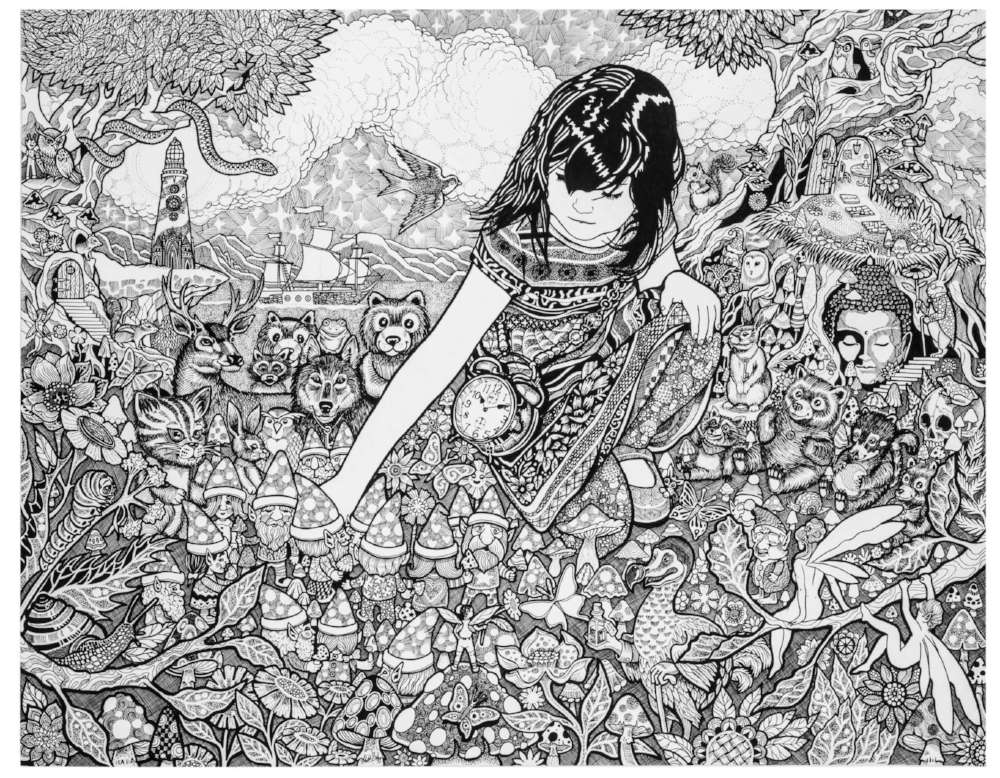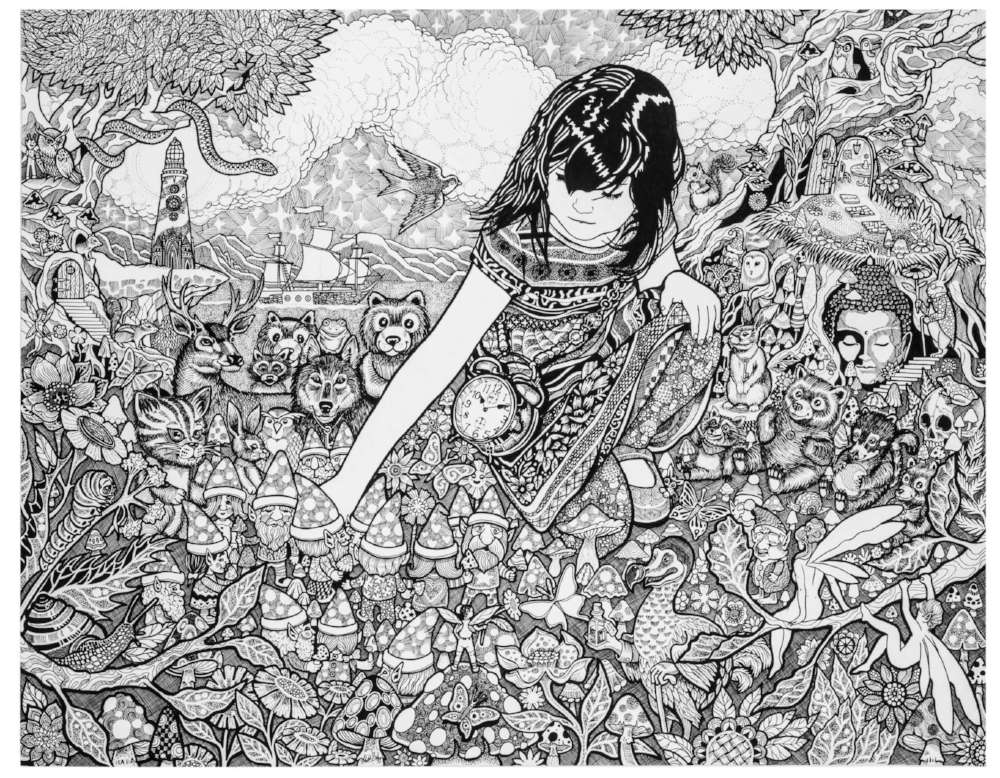 sold out
Iskar "Making New Friends" Print
Iskar "Making New Friends"
Fine art giclée print, signed and numbered
16 x 20 inches
235 GSM 100% cotton rag paper
Edition of 50
Shipping Rates: $12 for first item plus $4 for each additional item (added at checkout)
Please note that we have changed our shipping policy since this item was originally listed. Price reduction reflects this change.
While exploring the woods, Magnolia reached for a mushroom to see if it was the poisonous kind. But it bit her finger and yelled, "Help!" Shocked, Magnolia dropped the tiny creature. The gnome was cross at first but Magnolia was apologetic and kind. Before long he was proudly introducing the enormous girl to his entire gnome family and all of their neighbors in the enchanted forest.